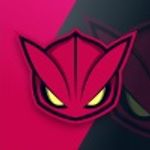 Mythical Break 1.19.40
Are you looking for a way to better your MCPE world? Heymods's Mythical Break Add-on Minecraft introduces a unique world with mythical creatures. Download it now!
Information of Mythical Break
Updated
Compatible with
Android 4.3+
Last version
1.19.40
Size
20.1 MB
About Mythical Break
Description
Are you bored of the same old MCPE terrain and looking for a new world to explore? Look no further than Heymods's Mythical Break Add-on Minecraft. This add-on introduces a mythical world filled with dragons, trolls, and other creatures that will spice up your gameplay and bring a touch of magic to your gaming experience.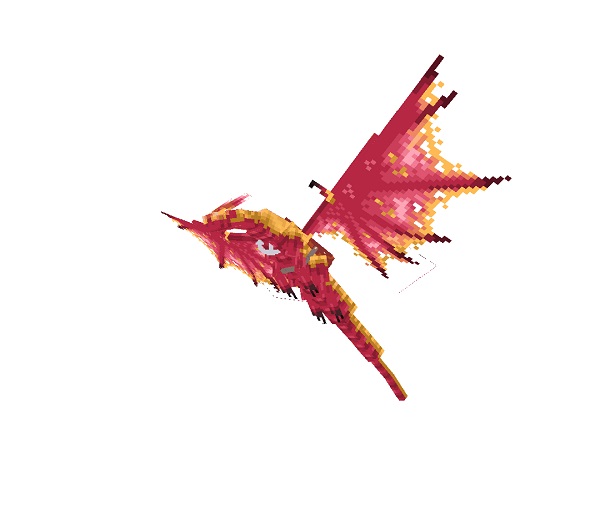 The Mythical Break Minecraft download is straightforward and includes many awesome features. You do not need prior coding knowledge to enjoy all the benefits this add-on has to offer.
Once you get the Mythical Break Minecraft MODs from Heymods, you'll quickly install the files & start enjoying a whole new world of possibilities. The map opens up a whole new realm of creative freedom, allowing you to customize and personalize your game in ways you never thought possible.
You will have mythical creatures at your disposal, allowing you to conjure powerful spells and defeat even the most fearsome foes. Some creatures include:
Ravegon. This is a fire-breathing dragon that can fly and unleash devastating blasts. They are a force to be reckoned with, and you should use Saddles to tame them. You can even hatch, breed, and raise your Ravegon.
Agalychnis. These creatures spawn in swamps & forests. Both the swamp and jungle variants will drop Agalychnis Sacks and Eggs to help you build a majestic breeding farm. They can swim and fly, boosting your fighting skills.
Salazards. You can have soul or flame salazards. One spawned from the Netherlands and the other in the deep overworld. They can fly and shoot fireballs, making them a powerful addition to your arsenal.
Overall, this Mythical Break Addon PE version is a must-have for any MCPE enthusiast. Whether you're looking to add new creatures or explore a brand new world, Heymods's Mythical Break Minecraft add-on is a perfect choice.
Every MOD is carefully evaluated to ensure the highest quality and a seamless gaming experience. You can be 100% sure that Heymods's Mythical Break Addon Minecraft will work with all devices and offer a rich, dynamic world for hours of gameplay.