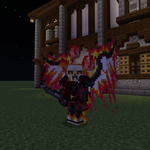 Better Netherite Tools 1.19.40
Do you want to better your Netherite tools without hassle? The Better Netherite Tools Add-on PE offers unique 16x16 texture packs for enhanced gameplay. Download it now!
Information of Better Netherite Tools
Updated
Compatible with
Android 4.3+
Last version
1.19.40
Size
24 MB
About Better Netherite Tools
The Better Netherite Tools Add-on PE from MineCombo offers players the chance to improve their Netherite tool's texture hassle-free. With unique 16x16 texture packs, this add-on allows players to enhance their gameplay and give their Netherite tools a fresh new look.
For those unfamiliar with Netherite, it is a rare and powerful material that can be found in the Nether dimension of Minecraft. It is known for its superior strength and durability, making it a valuable resource for players. However, the default texture for Netherite tools can be a bit dull and uninteresting.
That's where the Better Netherite Tools Minecraft download comes in. It offers a variety of texture packs that can be easily applied to Netherite tools, giving them a more distinctive and eye-catching appearance. With this add-on, players can choose from a range of textures, including polished, enchanted, and glowing options.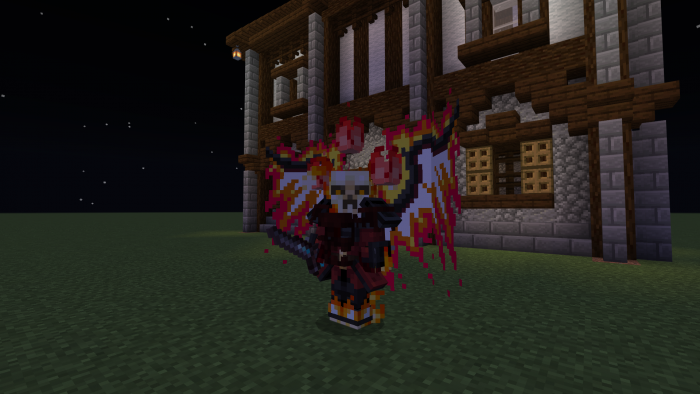 Not only do these textures make Netherite tools look more interesting, but they can also provide useful gameplay benefits. For example, the enchanted texture pack adds a magical effect to Netherite tools, making them more effective when used against mobs. And the glowing texture pack allows players to easily spot their Netherite tools in dark areas, making them more practical for exploration and mining.
In addition to the new textures, the Better Netherite Tools Add-on also includes custom sound effects for Netherite tools. These sound effects add an extra level of immersion and realism to the game, making the experience of using Netherite tools even more satisfying.
Overall, the Better Netherite Tools Add-on Minecraft is a great way for players to improve their Netherite tool's texture and enhance their Minecraft Pocket Edition gameplay. With its easy-to-use installation process and unique texture packs, this add-on offers a hassle-free way to make Netherite tools more interesting and effective. Give it a try and see how it can improve your Netherite tools experience!